welcome redditors!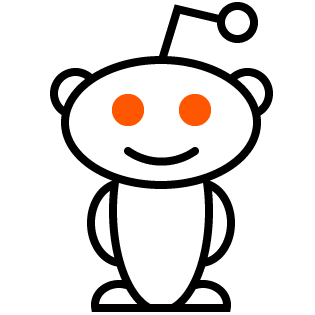 to snoo-finity ...
and beyond!
Welcome to amphotericin's page.
Contributor score: -1
School:
Comments ...
seracen
Wouldn't nitrates be a faster acting drug here? That was my take-away anyway. One is more acute, the other for long term maintenance.
futuredoc
Hypoxia leads to pulmonary vasoconstriction and therefore pulmonary HTN. This can lead to the peripheral edema. Furthermore pulmonary HTN can present with a loud S2.