welcome redditors!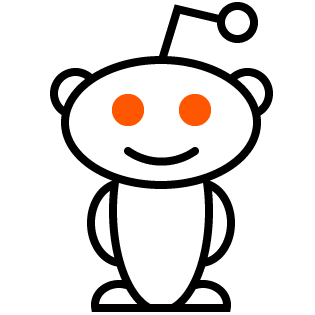 to snoo-finity ...
and beyond!
Welcome to banana's page.
Contributor score: 2
School:
Subcomments ...
tallerthanmymom
Can someone explain why it is an increase in risk rather than a decrease? Also, relative to what? Do we just assume it is relative to people who do not exercise regularly?
+
2020-01-30T23:17:15Z
banana
Uncertain about this, but I think from my memory of the question that the above explanation should say "relative risk" and not odds ratio. The relative risk is the (number women fractured/total exposed)/(number women fractured/total unexposed):: therefore, >1 means that more women got fractured when they exercised. (FA 2020, 258)
+
2020-02-11T17:30:22Z