welcome redditors!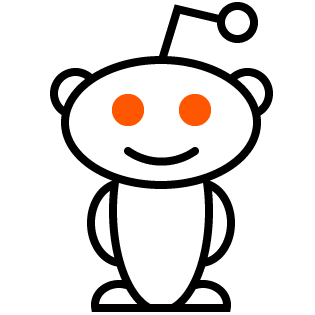 to snoo-finity ...
and beyond!
Welcome to catacholamine16's page.
Contributor score: 5
School:
Comments ...
lilamk
I chose atherosclerosis because they said "radial artery is non-pulsatile but remains palpable even as the cuff is inflated"--> my reasoning was that normally you can't feel the artery anymore once you overflate the cuff bc this occludes blood flow and arteries are squishy (compliant); BUT if you had atherosclerosis, which is literally a hardening, you would not be able to compress the artery, and neither would you expect the normal radial (outward) expansion of an artery during systole. (that is, the pulses!)
mnemonia
I think athero is just a subtype of arteriosclerosis. Also my thought process was (like Lila) if something were to not be palpable then it would have to collapse and athero prevents this from happening.
yb_26
FA 2019, page 299: types of Arteriosclerosis: arteriolosclerosis and Mockenberg sclerosis. then on page 300: Atherosclerosis - form of arteriosclerosis caused by buildup of cholesterol plaques.