welcome redditors!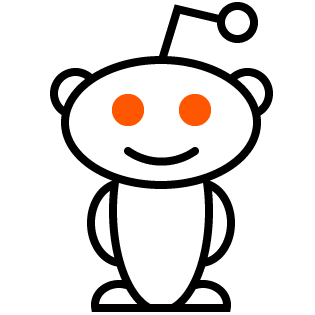 to snoo-finity ...
and beyond!
Welcome to catch-22's page.
Contributor score: 21
School:
Comments ...
sherry
I agree. I was hesitating between the two choices. I still think cohort study is better regarding the "risk". I hope this kind of questions wont pop out on the real thing.
soph
I think key here was they were measuring risk though
yex
I also chose cohort, since it is comparing a given exposure.