and we're back! with
BRAND SPANKIN' NEW
tangents!
welcome redditors!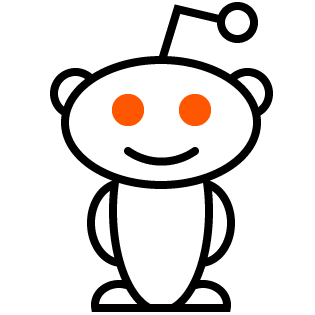 to snoo-finity ...
and beyond!
Welcome to chillqd's page.
Contributor score: 7
School:
Comments ...
hello
I think you made one slight mistake. TIBC = total iron binding capacity. It is synonymous with "transferrin saturation". This patient has increased transferrin saturation aka increased TIBC. The transferrin molecules are saturated -- it is incorrect to say "as transferrin saturation increases, there is less circulating carrier molecules." It is more correct to say that the amount of free (unbound) transferrin is decreased.