welcome redditors!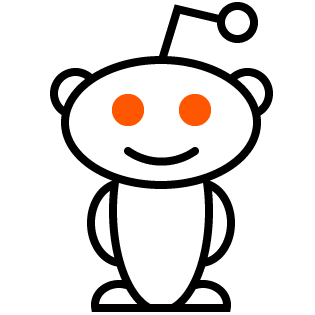 to snoo-finity ...
and beyond!
Welcome to chosened's page.
Contributor score: 1
School:
Comments ...
hyperfukus
yes you are definitely correct i think its a common wtf q that pops up bc there's one on uworld that asks if its true or false vocal cords and i had to hunt my prof down to figure it out...
hyperfukus
also i think they love anything that compromises the airway