welcome redditors!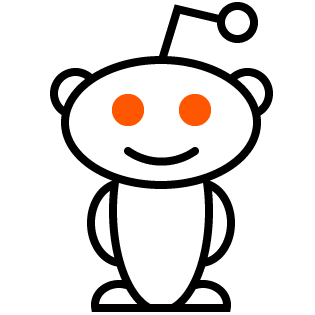 to snoo-finity ...
and beyond!
Welcome to consuela_salon's page.
Contributor score: 8
School:
Comments ...
usmlecrashersssss
hopefully we are not going to get remaining 1% question on real exam
madojo
I was convinced this one was the exception, but guess not, NEVER REFER!
Subcomments ...
consuela_salon
This was the picture that I liked the most for this question. If you imagine that the injury is at the level of the left subclavian vein (LSV) and thoracic duct (TD) crossing each other, maybe it will help you realize that the left breast & left upper extremity bypass the injury. The right lung is drained by the right lymphatic duct, not the TD (see one of the links bellow). And the heart is where eventually all the drainage is going to end up to be pumped again (TD -> LSV -> SVC -> heart).
+5
2019-08-21T02:17:07Z
mbourne
To keep it simple, the Thoracic Duct drains lymph from the entire body EXCEPT for 3 structures: Right Upper Extremity Right Thoracic Cavity Right Side of Head and Neck These 3 areas are drained by the Right Lymphatic Duct which enters the Right Internal Jugular Vein
+2
2020-01-11T19:32:41Z