welcome redditors!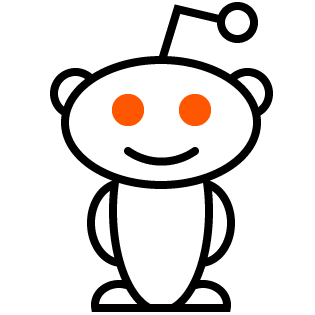 to snoo-finity ...
and beyond!
Welcome to dorsomedial_nucleus's page.
Contributor score: 1
School:
Subcomments ...
dorsomedial_nucleus
No, antigenic variation involves genomic rearrangement Phase variation can be thought of as MORE or LESS of something. An on/off switch. No DNA is being rearranged, just under or overexpressed in response to the environment.
+1
2019-08-19T22:15:20Z
makinallkindzofgainz
This isn't in Zanki, Lightyear, or First Aid, and I don't remember ever learning about this in class. Thanks NBME! :D
+4
2020-01-25T14:59:48Z