welcome redditors!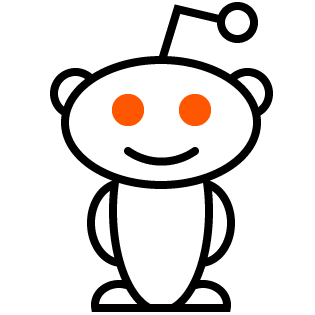 to snoo-finity ...
and beyond!
Welcome to fahmed14's page.
Contributor score: 18
School:
Comments ...
youssefa
If more transudates are leaking into the interstitium wont this dilute the interstitial proteins and cause a decrease in oncotic pressure and increase in interstitial hydrostatic pressure?
titanesxvi
@youssefa I think because it is an exudate from increased permeability of venules, the oncotic pressure in the interstitium is not going to decrease
thotcandy
@youssefa transudate is like pulmonary edema due to CHF, no proteins, just fluid congestion and leaking out. That would decrease interstitial oncotic pressure because it has very little protein. Exudate due to inflammation/histamine has a high amount of protein (due to inc permeability) so the IOP doesn't change.