and we're back! with
BRAND SPANKIN' NEW
tangents!
welcome redditors!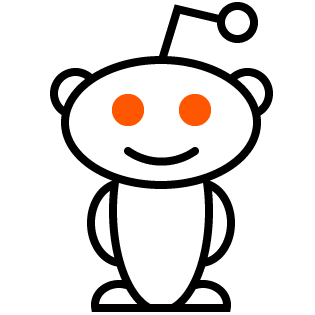 to snoo-finity ...
and beyond!
Welcome to feliperamirez's page.
Contributor score: 0
School:
Subcomments ...
yotsubato
Its not in FA, Sketchy, or Pathoma, or U world. I knew it wasnt cancer because its bilateral. And Diabetes made no sense to me. So I just threw down Drug effect and walked away.
+1
2019-06-10T10:24:29Z
feliperamirez
The only possible explanation I think is that she was under a K sparing diuretic, such as spironolactone (which would lead to gynecomastia).
+
2019-07-15T14:32:44Z