welcome redditors!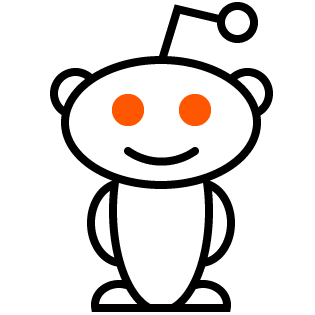 to snoo-finity ...
and beyond!
Welcome to gonyyong's page.
Contributor score: 38
School:
Comments ...
osler_weber_rendu
How does telling an "embarrassed kid" that he will have big tits for 12-18 months help?!
howdywhat
my exact thought, telling him that it will last for somewhere around a year and a half doesnt seem so reassuring
_yeetmasterflex
Also wouldn't mammography be secondary prevention since you'd look for asymptomatic disease already present?