welcome redditors!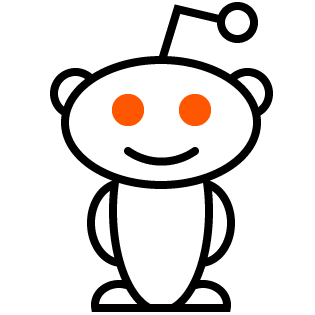 to snoo-finity ...
and beyond!
Welcome to haldol's page.
Contributor score: 4
School:
Comments ...
pparalpha
Hyotension will lead to decreased arterial pressure and DECREASED stretch. This leads to decreased afferent barcreceptor firing (carotid sinus and aortic arch). This leads to an increase in efferent sympathetic firing and decreased efferent PNS stimulation. This leads to vasoconstriction, increased HR and increased BP.
sahusema
The way I remember this, carotid massage slows the heart. So baroreceptor stimulation (more impulses) increases parasympathetic output.
cienfuegos
FA 2018 pg 291 has helpful image/description