welcome redditors!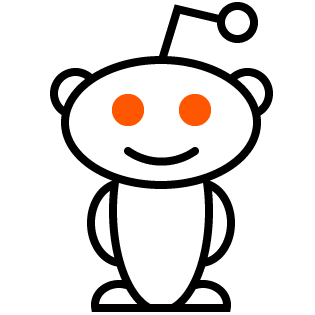 to snoo-finity ...
and beyond!
Welcome to haozhier's page.
Contributor score: 0
School:
Comments ...
miriamp3
@haozhier if you are deciding to think that he had a ATN because of the 4 weeks.. then he should be by now in the recovery phase(polyuria, Bun/cr fall) But he is with HF and his urine output has progressively decrease. So AKI prerenal HF Bun/cr >20. the only one is D. Don't get confused with the rest of the information.
jesusisking
I thought the same thing so chose C as well!