welcome redditors!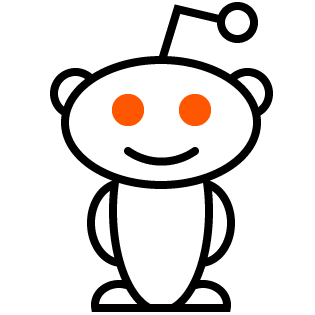 to snoo-finity ...
and beyond!
Welcome to hhsuperhigh's page.
Contributor score: 0
School:
Subcomments ...
hhsuperhigh
The only thing I can relate to this is FA P331 " TBG in pregnancy, OCP use (estrogen increases TBG) increases total T3/T4", so here is the opposite situation, which TBG decreases, and total T3/T4 decreases...
+
2019-08-30T21:00:50Z