and we're back! with
BRAND SPANKIN' NEW
tangents!
welcome redditors!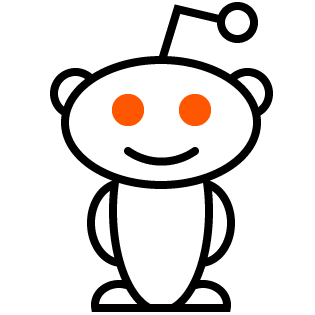 to snoo-finity ...
and beyond!
Welcome to hopsalong's page.
Contributor score: 2
School:
Comments ...
dentist
I would say: "I understand why you are missing injections, but you're going to have a BAD TIME IF YOU KEEP MISSING INJECTIONS"
whoissaad
Great explanation. Always found it hard to differentiate between ATN and AIN due to NSAID use. This made it clear. Thanks!