welcome redditors!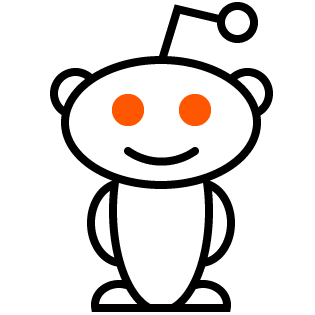 to snoo-finity ...
and beyond!
Welcome to houseppary's page.
Contributor score: 2
School:
Comments ...
em_goldman
H pylori is sometimes described as helical but more often as curved, but is (confusingly) not a spirochete. Spirochete refers to a particular family, Spirochaete, and are markedly corkscrew. The three important spirochete bugs for Step 1 are Leptospira, Borrelia spp., and Treponema pallidum; Brachyspira spp. get an honorable mention but idk they're high yield for Step 1. Anything other kind of bug is not going to be a spirochete. Additionally, H. pylori is not invasive, and instead resides on the surface of the gastric mucosa. The picture showed some bacteria inside the lumen of glands, not intracellulary.
em_goldman
*any other kind of bug gosh dang it, lol, definitely in dedicated rn