welcome redditors!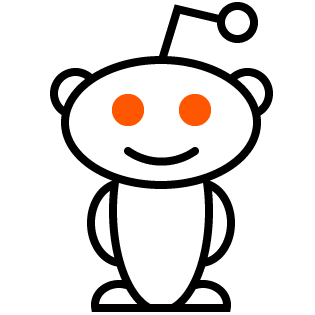 to snoo-finity ...
and beyond!
Welcome to humble_station's page.
Contributor score: 11
School:
Comments ...
nukie404
I wonder though, is it not possible for irradiated food to change in their protein structure, possibly somehow affect us? Some suggest Regardless I guess since it as irradiate with gamma radiation, there's no chance of the radiation staying in the food. In that sense I guess the answer makes sense but...