welcome redditors!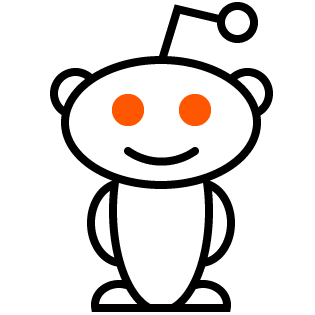 to snoo-finity ...
and beyond!
Welcome to ihavenolife's page.
Contributor score: 12
School:
Comments ...
temmy
cyclosporine inhibits transcription of IL2
kateinwonderland
Above pectinate -V:sup. rectal v -> inf. mesenteric v. -> splenic v. -> portal v -internal iliac LN Below pectinate -V:inf. rectal v -> internal pudendal v->internal iliac v->common iliac v->IVC -superficial inguinal LN (FA 2018 p360)
sherry
Venous drainage above pectinate, most to the portal vein, some to internal iliac v via middle rectal vein. I think the real solid key here is that the clinical vignette suggests hepatic cirrhosis.
Subcomments ...
xxabi
I'm not completely sure...but I think its because its aspirin, and aspirin doesn't work on IIb/IIIa receptors. That's why i picked decreased adherence of platelets, figured that was the closest thing to decreased aggregation that still made sense with aspirin's mechanism of action. Hope that helps!
+
2019-06-05T18:46:59Z
ihavenolife
Aspirin irreversibly inhibits COX which leads to decreased TXA2. TXA2 normally is a vasoconstrictor and induces platelet aggregation, so aspirin inhibits platelet aggregation by downplaying TXA2 not by interacting with IIb/IIIa receptor. (Source FA and UWorld)
+3
2019-06-09T23:46:25Z