welcome redditors!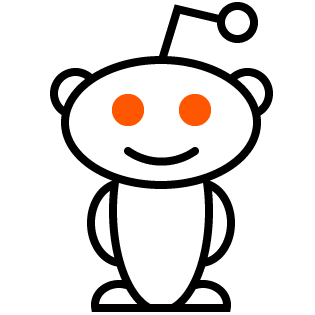 to snoo-finity ...
and beyond!
Welcome to ihavenolife's page.
Contributor score: 16
School:
Comments ...
temmy
cyclosporine inhibits transcription of IL2
kateinwonderland
Above pectinate -V:sup. rectal v -> inf. mesenteric v. -> splenic v. -> portal v -internal iliac LN Below pectinate -V:inf. rectal v -> internal pudendal v->internal iliac v->common iliac v->IVC -superficial inguinal LN (FA 2018 p360)
sherry
Venous drainage above pectinate, most to the portal vein, some to internal iliac v via middle rectal vein. I think the real solid key here is that the clinical vignette suggests hepatic cirrhosis.