welcome redditors!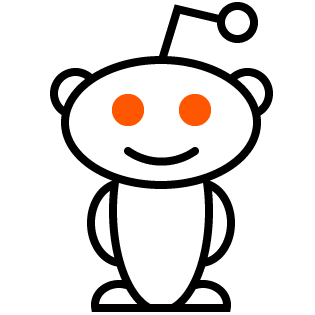 to snoo-finity ...
and beyond!
Welcome to ilovemypuppies2295's page.
Contributor score: 1
School:
Comments ...
drdoom
the general consensus appears to be that Coxsackie is more common than Adenovirus, but i haven't come across any papers or textbooks that would agree (they only mention "Coxsackie" and "Adenovirus" as associations with myocarditis)
bharatpillai
there specifically is a question on uworld in which a young woman gets viral myocarditis with sore throat and the answer to that is adenovirus. i think thats why many people (including me) got it wrong :(
Subcomments ...
targetusmle
i thought exactly the same!! 2 cells looked like tear drop cells :/
+2
2019-08-18T02:22:52Z
ilovemypuppies2295
I thought there were tear drop cells too. Seemed like it should be a metaplasia then. Oh well
+
2020-01-02T21:28:18Z