welcome redditors!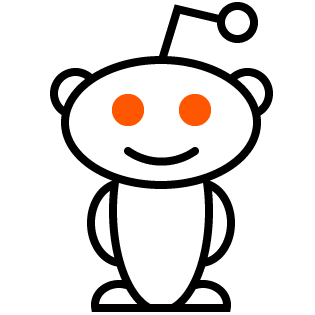 to snoo-finity ...
and beyond!
Welcome to jooceman739's page.
Contributor score: 11
School:
Comments ...
carls14
aren't retinal cells a type of somatic cell? Why not is the mutation not considered in the somatic cell of the child?
omerta
Although this mutation would be considered somatic, I believe the question is just asking you to be specific as to which cells. If you answered "somatic cells of the child," that's quite broad and could apply to almost anything.