welcome redditors!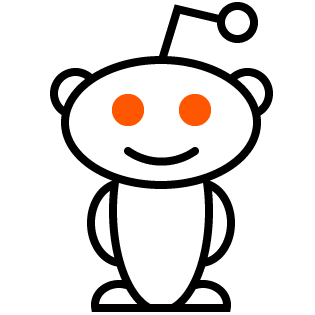 to snoo-finity ...
and beyond!
Welcome to loopers's page.
Contributor score: 4
School:
Comments ...
hello
Patient in hypovolemic shock - the clues are low BP and COOL skin. Hypovolemic shock is caused by fluid loss. The patient has decreased preload b/c of fluid loss, i.e. there is decreased blood volume returning to heart --> thus decreased preload.