welcome redditors!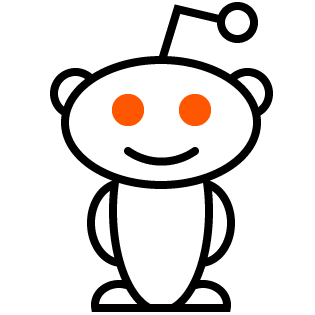 to snoo-finity ...
and beyond!
Welcome to ls3076's page.
Contributor score: 16
School:
Comments ...
angelaq11
because metaplasia would be a transformation of the normal architecture of the respiratory epithelium to one that does not belong there, in response to chronic irritation. This woman had pneumococcal pneumonia that was correctly (and I dare say promptly) treated, so she suffered an acute rather than a chronic insult.