welcome redditors!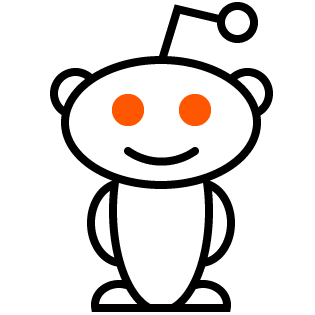 to snoo-finity ...
and beyond!
Welcome to medschul's page.
Contributor score: 35
School:
Comments ...
sup
Felty syndrome, an extraarticular manifestation of RA. Symptoms include a triad of RA, splenomegaly and neutropenia. It's in FA, you just have to squint (look at the fine print under the RA vs OA table in the MSK section).