welcome redditors!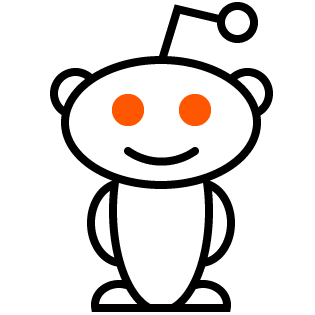 to snoo-finity ...
and beyond!
Welcome to mesoform's page.
Contributor score: 1
School:
Subcomments ...
mesoform
I think this one was pretty easy if you just know the regional anatomy. That was the only answer choice that could remotely have that presentation, so I think it was just testing your knowledge of the structures listed relative to the description.
+1
2019-05-31T14:17:13Z
kimcharito
aorta is also behind of liver...
+1
2019-08-15T19:42:27Z