welcome redditors!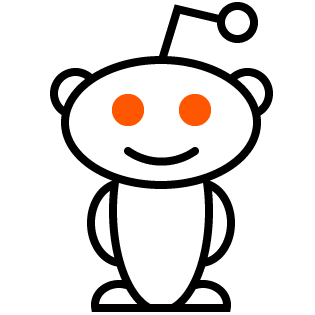 to snoo-finity ...
and beyond!
Welcome to mikay92's page.
Contributor score: 0
School:
Comments ...
drdoom
I don't think the NBME ever "intends" to write an ambiguous or poorly worded stem. What they want to do is write questions whose response choices are not "blatantly obvious" but which do have a single, "most correct" choice. That's actually surprisingly difficult! If the correct choice were "obvious", the test would not be doing a good job assessing anyone's ability to make subtle judgment calls (an important skill, one might argue, in the morass that is the real world); this is also the reason they eschew "buzzwords", generally. If a stem has two or more choices that are "equally correct", the same lapse has occurred: they would be failing to assess the capacity to make subtle judgment calls.