welcome redditors!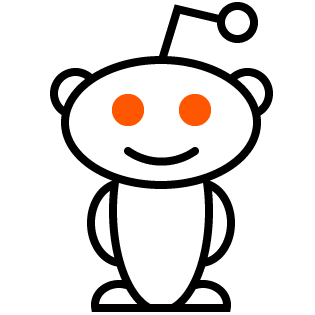 to snoo-finity ...
and beyond!
Welcome to minion7's page.
Contributor score: 0
School:
Subcomments ...
minion7
jus a reminder........ I cell disease - mannose residues are to be tagged by phosphate to enter lysosomes - failure of phosphorylation in golgi due to absence of phosphotransferase - proteins are secreted extracellularly but not to lysosomes therefore any protein formed will b tagged before it enters any specific organalle!!!
+
2019-12-01T17:42:44Z