welcome redditors!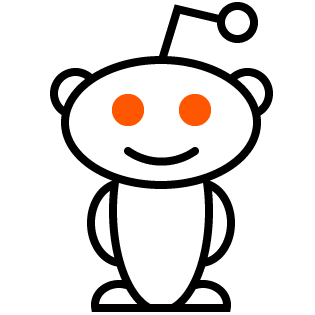 to snoo-finity ...
and beyond!
Welcome to osgood-schlatter's page.
Contributor score: 0
School:
Subcomments ...
yotsubato
One of those questions too simple to believe its actually the right answer
+9
2019-06-16T13:48:21Z
mimi21
Right, I was like this is too simple lol ! im not sure if this is also a good tip but I tend to look at the units they are asking for and double check my math to make sure I end up with them.
+2
2019-06-16T23:43:12Z