welcome redditors!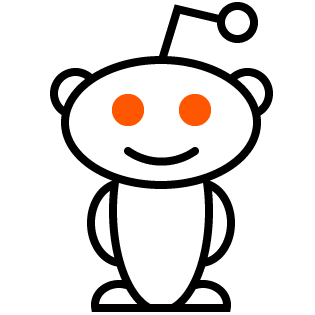 to snoo-finity ...
and beyond!
Welcome to oznefu's page.
Contributor score: 8
School:
Subcomments ...
lnsetick
she doubled her triiodothyronine not levothyroxine, so she took a bunch of T3 -> feedback inhibition of TSH and therefore decreased T4
+6
2019-06-01T21:19:34Z
oznefu
D'oh didn't even read that just assumed it was levothyroxine. Thanks!
+1
2019-06-01T21:19:53Z