welcome redditors!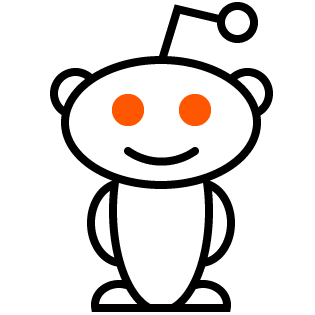 to snoo-finity ...
and beyond!
Welcome to potentialdoctor1's page.
Contributor score: 5
School:
Comments ...
stinkysulfaeggs
Hate this question though... the first thing you would have to do in this situation is refuse to do what the resident asks you to do. Then you could accompany them....
Subcomments ...
potentialdoctor1
Exactly. To add to this, communicating hydrocephalus can be subdivided as follows: Normal-pressure hydrocephalus: Chronic/gradual decrease in CSF reabsorption at arachnoid granulations, usually due to calcification due to aging. CSF accumulates slowly, so ventricles are able to widen without causing an important increase in intracranial pressure. Symptoms occur due to compression of periventricular white matter tracts ---> Wacky, wobbly, wet High-pressure hydrocephalus: Acute decrease in CSF reabsorption at arachnoid granulations, usually due to inflammatory state in the subarachnoid space (eg, meningitis, sub-arachnoid hemorrhage). CSF accumulates suddenly, causing an acute-onset increase in intracranial pressure
+1
2019-10-07T20:33:09Z
sunshinesweetheart
not to take away from your perfect explanations, but if it were a woman with neck stiffness and fever (rather than circle of willis rupture) that could lead to increased CSF production, right? I think that's the only case where CSF production would increase. Also I think decr absorption in arachnoid granulations in that situation as well so it'd be a shit question
+
2019-10-14T20:46:24Z
potentialdoctor1
Might be relevant to add that there are two beta-blockers that are actually partial beta-agonists (exert their blocking effects due to lesser effect when compared with endogenous catecholamines) ----> Pindolol and acebutolol
+
2019-10-03T19:01:15Z