welcome redditors!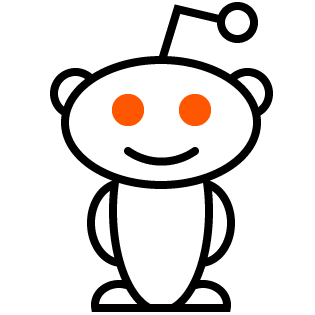 to snoo-finity ...
and beyond!
Welcome to pseudorosette's page.
Contributor score: 2
School:
Comments ...
mgoyo89
I think there are two questions with this answer!!I was so scared :(
trichotillomaniac
yep ---not IL-2 bc that stimulates Tcells and NK cells- I think I blacked out when I answered this question
giggidy
Depends on where the infarct is I guess? Crackles in lung base means increased left sided pressure and therefore PCWP. At least that's how I thought of it.