welcome redditors!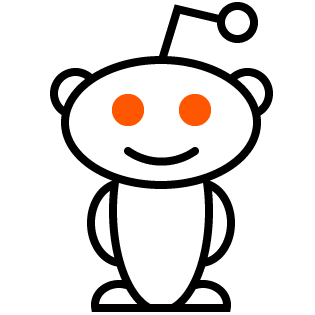 to snoo-finity ...
and beyond!
Welcome to questioneverything's page.
Contributor score: 2
School:
Comments ...
thepacksurvives
Yeah, this was my issue. I got it wrong because of this-- still don't understand the logic bc you can get chlamydia multiple times
hungrybox
FUCK you're right. Damn I didn't even think about that. That's fucking dumb. I guess this is why nobody gets perfect scores on this exam lol. Once you get smart enough, the errors in the questions start tripping you up. Lucky for me I'm lightyears behind that stage lmao
usmile1
to make it even more poorly written, it says they are doing a screening program for FIRST YEAR women college students. So one year later, are they following this same group of students, or would they be screening the incoming first years?
Subcomments ...
questioneverything
The prevalence of chlamydia in this group would be 0. It is not a chronic disease.
+
2019-05-27T20:36:36Z
questioneverything
You would count the total risk pool. Chlamydia is not a chronic disease so you would treat those 500 people and they would return to the risk pool.
+
2019-05-27T20:35:36Z
drdoom
But you would first have to determine that they CLEARED the infection. What if you gave them tx and then they come back and say, "doc i got the chlamydia" -- is this a new case or did the tx fail? You're assuming it cleared but maybe it didn't. That's why you want to EXCLUDE from the start anyone who might already have disease of interest.
+1
2019-06-03T00:32:48Z