welcome redditors!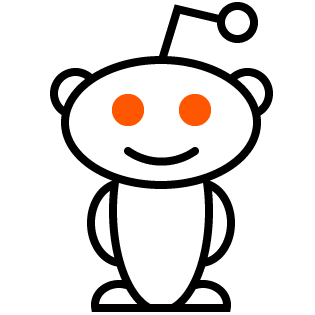 to snoo-finity ...
and beyond!
Welcome to rainlad's page.
Contributor score: 1
School:
Comments ...
gdupgrant
The bruit is basically just turbulent flow, which is most commonly caused by artery narrowing. I was just reading https://emedicine.medscape.com/article/463015-clinical on renal artery aneurysm and it looks like most of the hypertension is actually related to a pre aneurysm stenosis, so i think stenosis is the "better" answer, esp. since the pt has like every risk factor for stenosis. To be honest I had not ever really thought about RAA for this case because bruit over RA has been drilled into my head as renal artery stenosis, but i apprecaite seeing how this is a super reasonable answer - just the stenosis is "more likely"
suckitnbme
I think we're assuming that we eradicated the leukemia with the chemo. However at the same time a lot of normal stem cells were also killed off so we give GCSF to help recovery especially since they have an infection.