welcome redditors!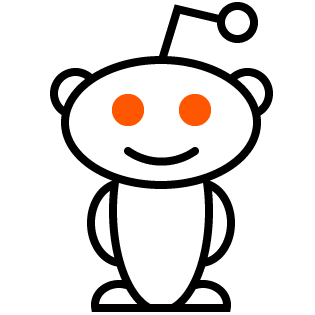 to snoo-finity ...
and beyond!
Welcome to redvelvet's page.
Contributor score: 20
School:
Comments ...
diegolc26
I thought it could be D or E at first. But the picture is really clear. There is inflammation within the tubules, not in the interstitium, that points more for Obstructive Uropathy which is also painful, can cause fever, and a risk factor could be compression due to elarged uterus.