welcome redditors!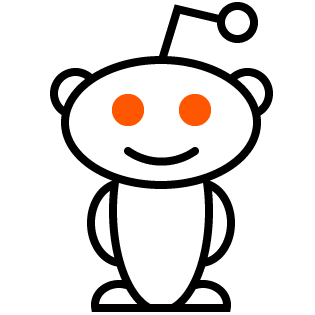 to snoo-finity ...
and beyond!
Welcome to sbryant6's page.
Contributor score: 17
School:
Comments ...
nor16
vertical gaze intact = mesencephalon intact horizontal gaze damaged = pons damaged (RPRF) Pons damaged = no access of corticobulbar tracts to motor nuclei in brain stem -> speech impaired
sbryant6
Correction. According to UWorld Social Sciences (Ethics/Legal/Professional): Advance Directives... "situations in which family members disagree and there is no proxy can be referred to the ethics committee or, as a last resort, to the courts".