welcome redditors!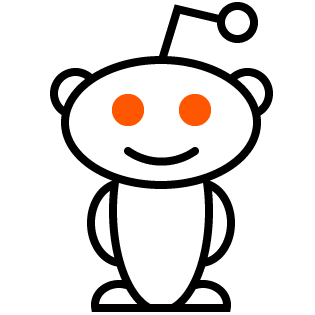 to snoo-finity ...
and beyond!
Welcome to spacepogie's page.
Contributor score: 2
School:
Subcomments ...
lancestephenson
Can someone please explain what's going on in this picture? This is the SAME PICTURE used in NBME 20 and 21 with one of them being a 66 y/o with urothelial cell carcinoma and the other being tubular atrophy. I just don't know anymore
+6
2019-07-06T04:56:15Z
spacepogie
I'd be happy to send them a gift card to purchase more stock images of kidneys for use in future exams...
+1
2019-07-12T17:53:16Z