and we're back! with
BRAND SPANKIN' NEW
tangents!
welcome redditors!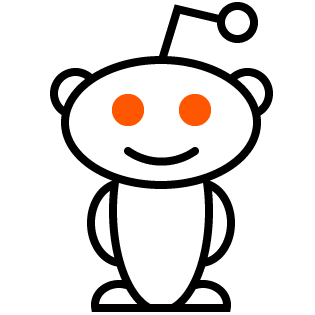 to snoo-finity ...
and beyond!
Welcome to step1forthewin's page.
Contributor score: 1
School:
Comments ...
xxabi
I'm not completely sure...but I think its because its aspirin, and aspirin doesn't work on IIb/IIIa receptors. That's why i picked decreased adherence of platelets, figured that was the closest thing to decreased aggregation that still made sense with aspirin's mechanism of action. Hope that helps!
ihavenolife
Aspirin irreversibly inhibits COX which leads to decreased TXA2. TXA2 normally is a vasoconstrictor and induces platelet aggregation, so aspirin inhibits platelet aggregation by downplaying TXA2 not by interacting with IIb/IIIa receptor. (Source FA and UWorld)