welcome redditors!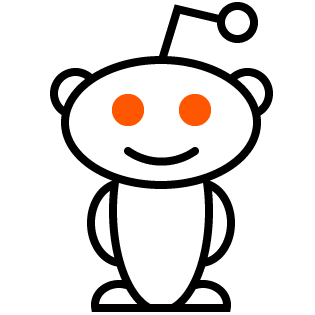 to snoo-finity ...
and beyond!
Welcome to subclaviansteele's page.
Contributor score: 6
School:
Comments ...
johnson
Also - you're almost NEVER referring/passing on a patient with the USMLE.
bmd12
They are at meal times, which is why she's having difficulty following the prescribed diet bc her parents are arguing during that time so its difficult for her to correctly execute it when theyre constantly bickering, and bc she's only 13 so she cant effectively manage her diet without the help of her parents. And since the diet has been working with the patient prior to all the bickering, you can assume the diet is not the root cause.