welcome redditors!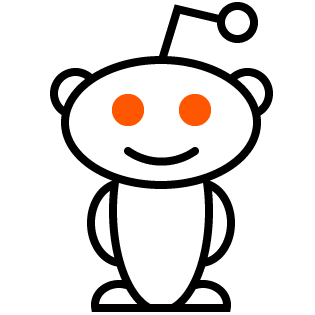 to snoo-finity ...
and beyond!
Welcome to sugaplum's page.
Contributor score: 40
School:
Comments ...
nbme4unme
Thank you for explaining, I selected the unknown significance answer as well!
hopsalong
I use barrett's esophagus to remember these questions. Remember barrett's esophagus is squamous to columnar metaplasia -> this happens because of increased acid in the esophagus. What this means is that columnar cells are better for dealing with acid/internal fluids, and are a better cell type. Squamous is a better cell type for dealing with outside irritants. This means the vagina will be lined with squamous cells normally, and the cervical canal will be lined with columnar epithelium.
ugalaxy
α1 stimulation (via α1 agonist) constricts the bladder sphincter thereby, preventing sudden bouts of micturition during coughing/sneezing (abdominal stress).