welcome redditors!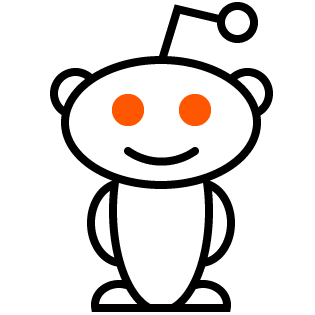 to snoo-finity ...
and beyond!
Welcome to usmile1's page.
Contributor score: 11
School:
Comments ...
thomasburton
Not sure looks like it might be free ribosomes or other such small cytosolic structure (I picked E too, thought B looked way too big!)
targetusmle
same here!! marked e thinking of it as a mitochondria
eacv
omg YES!! thanks Uworld I got it correct! exactly this qx asked the exact opposite thing! Hahaha I loved it !!