welcome redditors!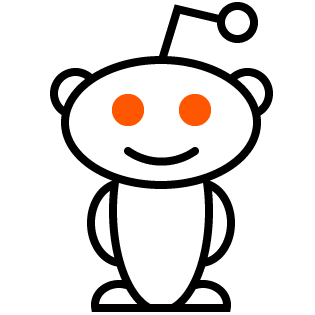 to snoo-finity ...
and beyond!
Welcome to vinniewolf17's page.
Contributor score: 2
School:
Comments ...
makinallkindzofgainz
PPIs don't usually directly cause diarrhea. The stem mentions nothing about potential C. diff. Misoprostol directly causes diarrhea. I also put PPI, but I can see why I was wrong.
drzed
Lol did you read the article: "the right stellate ganglion block (RSGB) decreased heart rate"