fancy upgrades later tonight! 🤖 site will be down for an hour or so. ❤️the webmaster --9.22.2019, 12:35am
welcome redditors!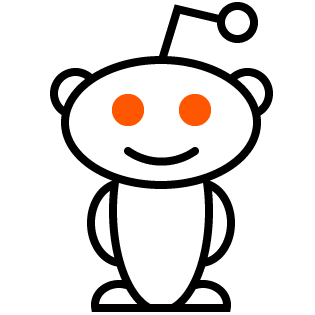 to snoo-finity ...
and beyond!
NBME 20 Answers
nbme20
/Block 1/Question#37
A 1-month-old male newborn is brought to the ...
Na+: 132; K+: 3.2; Cl−: 90; HCO3−: 37
thefoggymist
Nevermind, I think I got it. Beta intercalated cells cannot function and excrete bicarb because we don't have chloride. Yea apparently I was exhausted.
+
2019-07-10T10:36:20Z