fancy upgrades later tonight! 🤖 site will be down for an hour or so. ❤️the webmaster --9.22.2019, 12:35am
welcome redditors!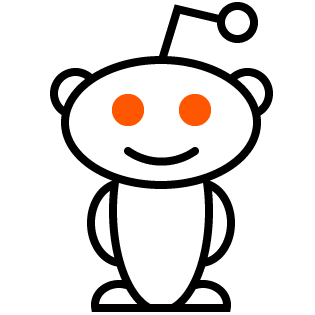 to snoo-finity ...
and beyond!
NBME 20 Answers
nbme20
/Block 3/Question#21
A newborn is born with a lethal chromosome defect. ...
Feed by whatever means necessary to maintain comfort
medstudent65
Its a stupid as shit question. Some of the ethics questions on these new NBMEs are horrible.
+5
2019-06-07T00:57:48Z
cry2mucheveryday
Why not 'give foods according to normal caloric requirement'?
+4
2019-07-11T10:44:00Z
hpsbwz
@cry2mucheveryday because feeding to the caloric may be too much or too little for this baby. considering the baby's crying only resolves with food, if you've already reached the limit, are you just not going to feed the baby? that's how i thought of it. "maintain comfort" is the key phrase.
+
2019-08-14T02:36:37Z