fancy upgrades later tonight! 🤖 site will be down for an hour or so. ❤️the webmaster --9.22.2019, 12:35am
welcome redditors!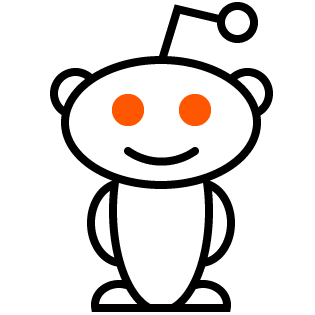 to snoo-finity ...
and beyond!
NBME 22 Answers
nbme22
/Block 1/Question#3
Parenterally administered cholera vaccines ...
Inability of the vaccine to elicit secretory antibody at the epithelial surface
aesalmon
I totally skipped over the word "parentally" when taking this - ugh!
+6
2019-06-07T01:44:06Z