fancy upgrades later tonight! 🤖 site will be down for an hour or so. ❤️the webmaster --9.22.2019, 12:35am
welcome redditors!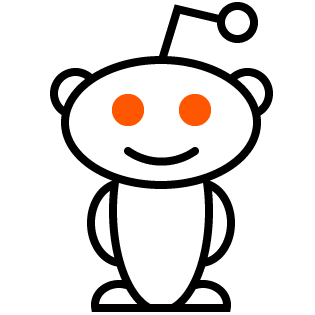 to snoo-finity ...
and beyond!
NBME 22 Answers
nbme22
/Block 1/Question#45
A 16-year-old girl is brought to the physician ...
Diuretics
sup
Laxatives would cause an anion gap metabolic acidosis due to loss of bicarbonate in the stool. You would see hypokalemia though as seen in this question.
+
2019-06-19T00:04:44Z
rrasha2
No, the constant studying is to trick you into thinking shes abusing amphetamines.Amphetamines decrease appetite so a lot of people abuse them for weight loss. That combined with increased concentration to study all day errrday.. #onehellofadrug
+
2019-07-18T01:29:45Z
rrasha2
forgot to mention, another side effect of amphetamines would be increased BP due to the increased catecholamines..don't forget to keep an eye out for that
+1
2019-07-18T01:31:31Z