fancy upgrades later tonight! 🤖 site will be down for an hour or so. ❤️the webmaster --9.22.2019, 12:35am
welcome redditors!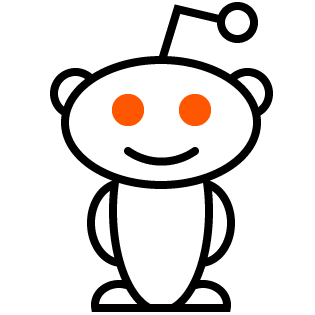 to snoo-finity ...
and beyond!
NBME 22 Answers
nbme22
/Block 2/Question#1
A 29-year-old woman is brought to the emergency ...
Avulsion of hepatic veins from the inferior vena cava
mesoform
I think this one was pretty easy if you just know the regional anatomy. That was the only answer choice that could remotely have that presentation, so I think it was just testing your knowledge of the structures listed relative to the description.
+1
2019-05-31T14:17:13Z
kimcharito
aorta is also behind of liver...
+1
2019-08-15T19:42:27Z