fancy upgrades later tonight! 🤖 site will be down for an hour or so. ❤️the webmaster --9.22.2019, 12:35am
welcome redditors!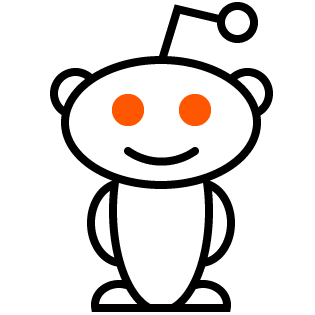 to snoo-finity ...
and beyond!
NBME 22 Answers
nbme22
/Block 2/Question#43
A 20-year-old man comes to the physician because of ...
Area labeled 'C'
pipter
because raising the arm above the shoulder suggests abduction which would mean the axillary nerve is also involved. the lesion would be more proximal.
+3
2019-06-02T02:26:37Z
kchakhabar
I thought "up to the shoulder" is done by deltoid muscle (aka axillary nerve) and above is done by trapezius.
+3
2019-06-02T04:27:01Z
forerofore
as far as i can find, abduction ranges of motion, per first aid are: 0-15° = supraspinatus 15-90° = Deltoid 90° = trapezius 100° (over the head) = serratus anterior in this question, they are directly telling you its not the serratus (long thoracic), because no option compromises it. Also, trapezius is innervated by cranial nerve XI, which is not a part of the brachial plexus, so, even though its worded weirdly, you can assume they are talking about deltoid disfunction. so deltoid disfunction (axillary) + radial disfunction = posterior cord
+
2019-07-21T01:39:03Z