fancy upgrades later tonight! 🤖 site will be down for an hour or so. ❤️the webmaster --9.22.2019, 12:35am
welcome redditors!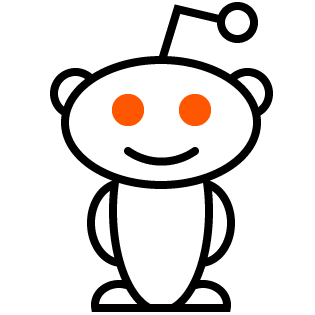 to snoo-finity ...
and beyond!
NBME 22 Answers
nbme22
/Block 3/Question#35
A 4-year-old boy is brought to the physician by his ...
Interstitial inflammation
lancestephenson
Can someone please explain what's going on in this picture? This is the SAME PICTURE used in NBME 20 and 21 with one of them being a 66 y/o with urothelial cell carcinoma and the other being tubular atrophy. I just don't know anymore
+6
2019-07-06T04:56:15Z
spacepogie
I'd be happy to send them a gift card to purchase more stock images of kidneys for use in future exams...
+1
2019-07-12T17:53:16Z
skinnynomore
this kid has chronic pyelonephritis due to recurrent UTIs (VUR/hydronephrosis is a risk factor). And -itis = inflammation. That was my take on it.
+1
2019-06-01T18:49:23Z