fancy upgrades later tonight! 🤖 site will be down for an hour or so. ❤️the webmaster --9.22.2019, 12:35am
welcome redditors!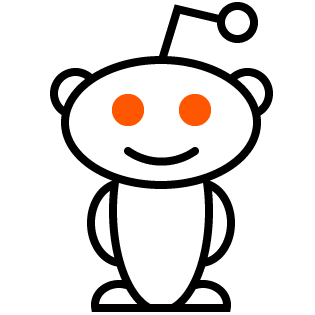 to snoo-finity ...
and beyond!
NBME 22 Answers
nbme22
/Block 4/Question#20
During a study of symptomatic proximal deep venous ...
Open-label clinical trial
shokay
there is no washout period and the order of drugs given isn't switched
+1
2019-06-28T15:54:11Z
drdoom
This is a cohort study! (Since it involves splitting people into "groups"; group = cohort.) But the stem asks what "best describes" the design. So, yes, it's a cohort study but a more precise ("more specific") description is Open-label. In other words, "Open-label clinical trial" is a type of cohort study, and, in this case, "Open-label" is a more precise description of what is described in the stem.
+1
2019-08-12T21:23:34Z
angelaq11
It is a cohort, just as @drdoom said, but it isn't an "Observational" one.
+
2019-08-20T18:42:23Z