fancy upgrades later tonight! 🤖 site will be down for an hour or so. ❤️the webmaster --9.22.2019, 12:35am
welcome redditors!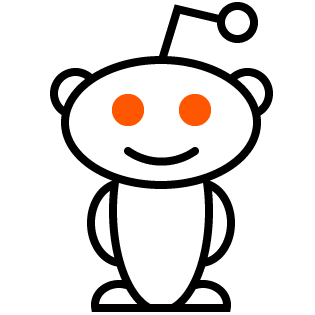 to snoo-finity ...
and beyond!
NBME 23 Answers
nbme23
/Block 3/Question#35
A 31-year-old woman comes to the emergency ...
Tell the patient's husband that he is not allowed in the treatment area, and that he must remain in the waiting area
drdoom
The prevailing rule of American medicine (and law) is individual autonomy. No other person, professional or otherwise, is granted "default access" or privilege to another person's body—that includes the physician! The physician must receive consent from a (conscious) "person" before they become "a patient". In the same way, the person (now, the patient) must give consent before anyone else is permitted to be involved in her care—spouses included!
+
2019-08-15T19:23:26Z