fancy upgrades later tonight! 🤖 site will be down for an hour or so. ❤️the webmaster --9.22.2019, 12:35am
welcome redditors!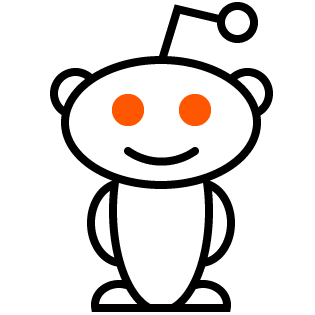 to snoo-finity ...
and beyond!
NBME 24 Answers
nbme24
/Block 3/Question#43
A 35-year-old woman with a long-standing history of ...
Infiltration of lymphocytes and monocytes
lolmedlol
i think neutrophils (in addition to lacking granzymes and perforins which are used to kill viruses and fungi) dont recognize intracellular things; viral antigens needs to be processed and presented on an MHC for the lymphocytes to recognize
+1
2019-07-09T21:50:27Z
usmile1
also neutrophils are only seen in acute inflammation. This pt has longstanding inflammation which is associated with monocytes, lymphocytes, macrophages, plasma cells.
+
2019-09-04T19:10:59Z